Welcome to Errattic! We encourage you to customize the type of information you see here by clicking the Preferences link on the top of this page.
A Clockwork Orange (1971)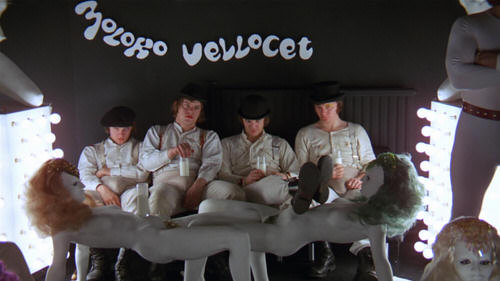 It finally took numerous viewings before I cared to understand the irony of this movie. Kubrick is polished but is he flapping to the violence or blowing his whistle? That's the feeling I always fight with when I watch. It looks pretty but it aint.
09-Dec-2015