Welcome to Errattic! We encourage you to customize the type of information you see here by clicking the Preferences link on the top of this page.
A Raisin In The Sun (1961)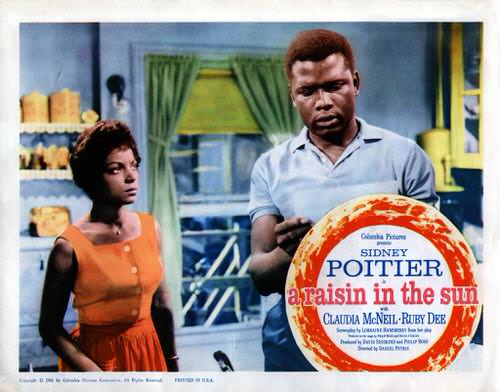 Our predecessors left us an honest slice of life art to authenticate their struggles and to cultivate resolution for their successors. The players are fierce and representative, the writing/directing excels in depiction and respect and the past allows us to retrospect and opine our future. Respect.
31-May-2018