Welcome to Errattic! We encourage you to customize the type of information you see here by clicking the Preferences link on the top of this page.
Alcohol Deaths Among Women Are Rising, But This Is Why No One's Talking About It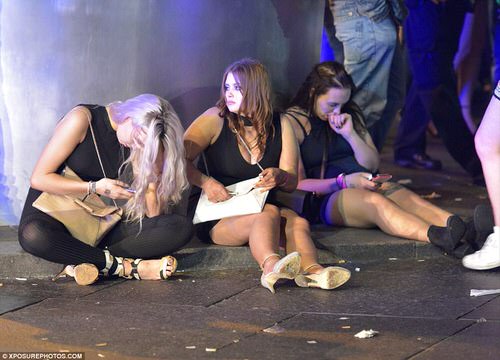 While the opioid crisis is rightfully getting attention for the destruction it's caused, alcohol use among women has quietly risen in the background, USA Today reports. Citing a study from the Institute for Health Metrics and Evaluation at the University of Washington and published in the journal The Lancet, USA Today says that during a 10-year period, alcohol related deaths among women rose 67 percent. What's more, the study reported that alcohol is the leading cause of death worldwide for people between the ages of 15 and 49.