Welcome to Errattic! We encourage you to customize the type of information you see here by clicking the Preferences link on the top of this page.
How Tumblr's adult content crackdown could alienate users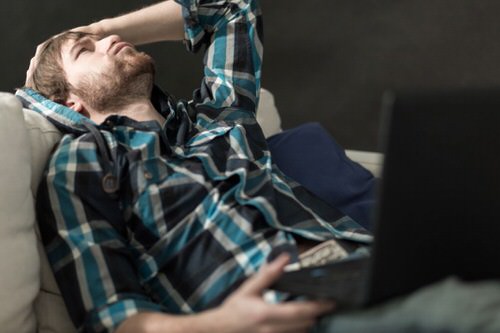 Tumblr says it is banning images and videos that feature "adult content," including pornography, from its platform. The change, which will start December 17, threatens to alienate some of the blogging website's most active communities.

The company said Monday that it will no longer allow any images or videos of sex acts, nor will it allow "real-life human genitals or female-presenting nipples." It will make exceptions for non-sexual content, including breastfeeding photos and "health-related situations," such as sex-reassignment surgeries and mastectomies.