Welcome to Errattic! We encourage you to customize the type of information you see here by clicking the Preferences link on the top of this page.
Bonding (2019-)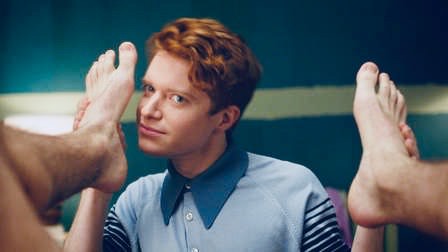 Carter is still sucking them toes and making us laugh. His character explores his self worth and how it relates to his environment. He made the threesome amazingly loud and had me howling at his penguin skit. Tiffany is the chosen one. Being in her company is a win. She distinguishes herself further by disempowering the beings that lifted her. There were tender moments with boyfriends and exes and exes of boyfriends and friends. The cast was great. It teases you with sex then shoots you in the heart.
29-Jan-2021
They dominated, they failed and bonded over it. I'd like to see an exploration of the subservient but this point of view sufficed.
03-May-2019