Welcome to Errattic! We encourage you to customize the type of information you see here by clicking the Preferences link on the top of this page.
Mexican Dynasties (2019-)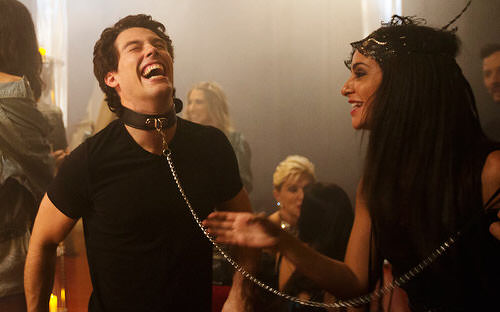 The art of ham is served on a silver platter, familial hypocrisy has a high calorie intake and favoritism is hard to digest. The adults exist in a bubble that exalts the brand and disallows their children a future comparison. The countenances and speak of the babies is where the truth lives.
24-Aug-2019