Welcome to Errattic! We encourage you to customize the type of information you see here by clicking the Preferences link on the top of this page.
Academy Awards (2020)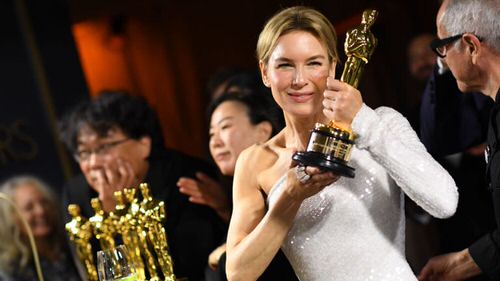 The Academy figured out that diversity comes in more than one color.
The "Parasite"s snared it.
Eminem was an unnecessary surprise, stirring thoughts of homophobia, sexism and racial encroachment whilst being lauded and absolved.
I'd be "right" if Olivia Colman hosted the Oscars. She's toolshed hilarious (handy but sharp.) The show feels lonely without a parent to supervise it.
The musical numbers were welcome, the star pairings were amusing and the show knew when to wrap it up.
10-Feb-2020