Welcome to Errattic! We encourage you to customize the type of information you see here by clicking the Preferences link on the top of this page.
Florida Teacher Confronts Fifth-Grader on Gay Rumors in Front of Class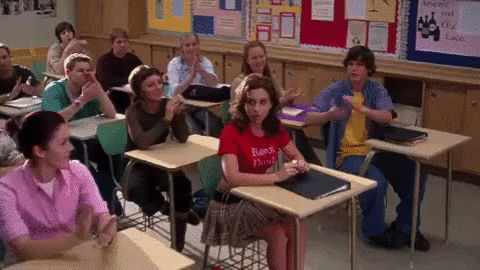 A Florida teacher confronted a fifth-grade student about her sexual orientation in front of her classmates.

The instructor at Northport K-8 in Port St. Lucie — whose name has not been reported — grilled the student in the classroom last week about rumors circulating the school that she was dating another girl, reports WPTV, a local NBC affiliate.

"She asked them if they were together if they were dating as a couple together, and she asked them in a way that they felt they were in trouble," said Jezenia Gambino, the mother of the fifth-grader.