Welcome to Errattic! We encourage you to customize the type of information you see here by clicking the Preferences link on the top of this page.
California Abandons Equality under the Law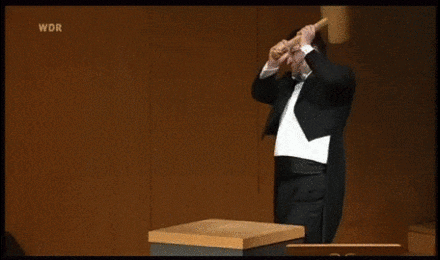 Here are some unexpected developments: In Mississippi, Republicans have decided to excise the Confederate flag; in California, Democrats have decided to legalize racial discrimination.

Who had that on their 2020 bingo card?

In 1996, California voters by a substantial margin enacted a constitutional amendment reading: "The state shall not discriminate against, or grant preferential treatment to, any individual or group, on the basis of race, sex, color, ethnicity or national origin in the operation of public employment, public education, or public contracting." The Democrat-run state legislature has just voted to repeal that amendment.

California had a long struggle with race-based admissions practices in its public universities, most famously with the Bakke case, in which the Supreme Court upheld race-based policies. The 1996 amendment was an attempt to sort that out in the most straightforward fashion, by insisting that the state take no notice of race at all in its policies. That was, for some generations, the great aspiration of most good-hearted Americans, who took it to be the dream of the Reverend Martin Luther King Jr.'s famous speech.

California Democrats such as Assemblyman Todd Gloria insist that eliminating rules against racial discrimination are necessary to "advance true racial and gender equity in this state." That is, of course, nonsense. It is, in fact, self-refuting nonsense — the fact that the ethnic makeup of California's state universities does not reflect the ethnic makeup of the state is not an indictment of colorblind university policies but an indictment of the state's K–12 education system and other institutions. Racial preferences do not create equality — they camouflage inequality.