Welcome to Errattic! We encourage you to customize the type of information you see here by clicking the Preferences link on the top of this page.
Our Mother's House (1967)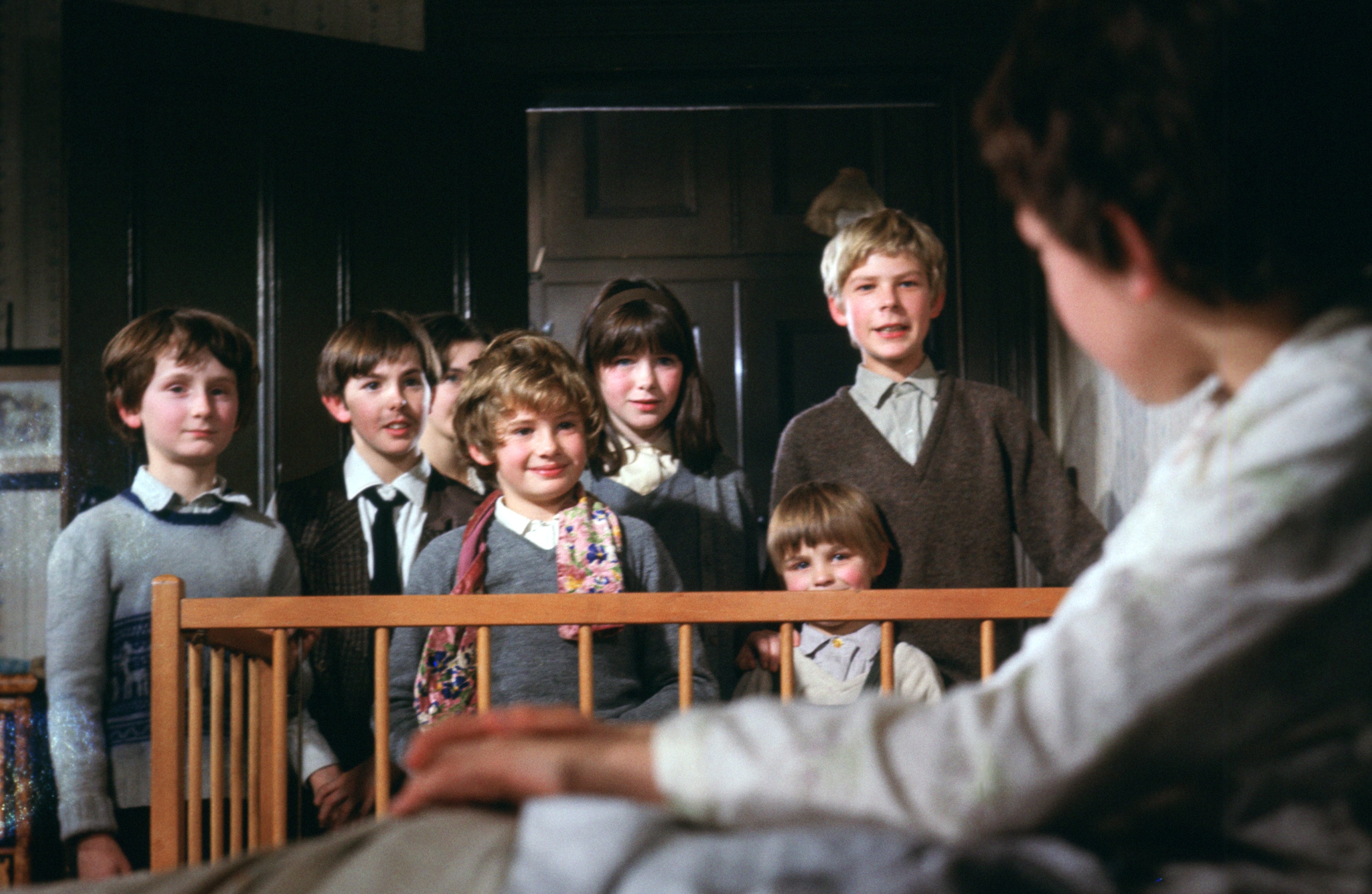 An abandoned mother of 7 dies leaving her kids to fend for themselves. She wills them her home, a little money, some deceit and a crazy long lost daddy. Daddy appears after many years of who cares to stir their hearts and a lot of trouble. The children rule and punish like the bible teaches them. They enshrine their mother, inhabit her spirit and pretend she has answers for them. These are some really fucked up people. It felt nostalgic visiting them but the suffering was hell.
31-Jan-2021