Welcome to Errattic! We encourage you to customize the type of information you see here by clicking the Preferences link on the top of this page.
Arrangement, The (1969)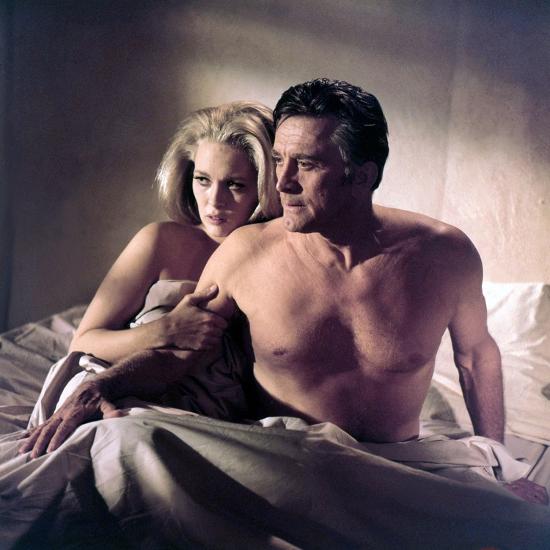 Alpha daddy is acting bonkers. He's disillusioned with his wife, can't communicate with his daughter and is suicidal. He drives his car into a truck, gets a better face, detaches from life and gets a second chance to make the same mistakes. Faye Dunaway was beautifully confident as the office slut that could reduce a happily married daddy to mush and make him pay for it. Deborah Kerr exposed her soul and sexuality as a wife waiting for a man that's never going to be there. Kirk Douglas roars as a man obsessed with orgasms and baby smells. Elia Kazan opened up as a director and tried new things (good and bad). It is a detailed examination of how love, sex, beauty and insanity correlate.
13-Sep-2021