Welcome to Errattic! We encourage you to customize the type of information you see here by clicking the Preferences link on the top of this page.
Good Nurse, The (2022)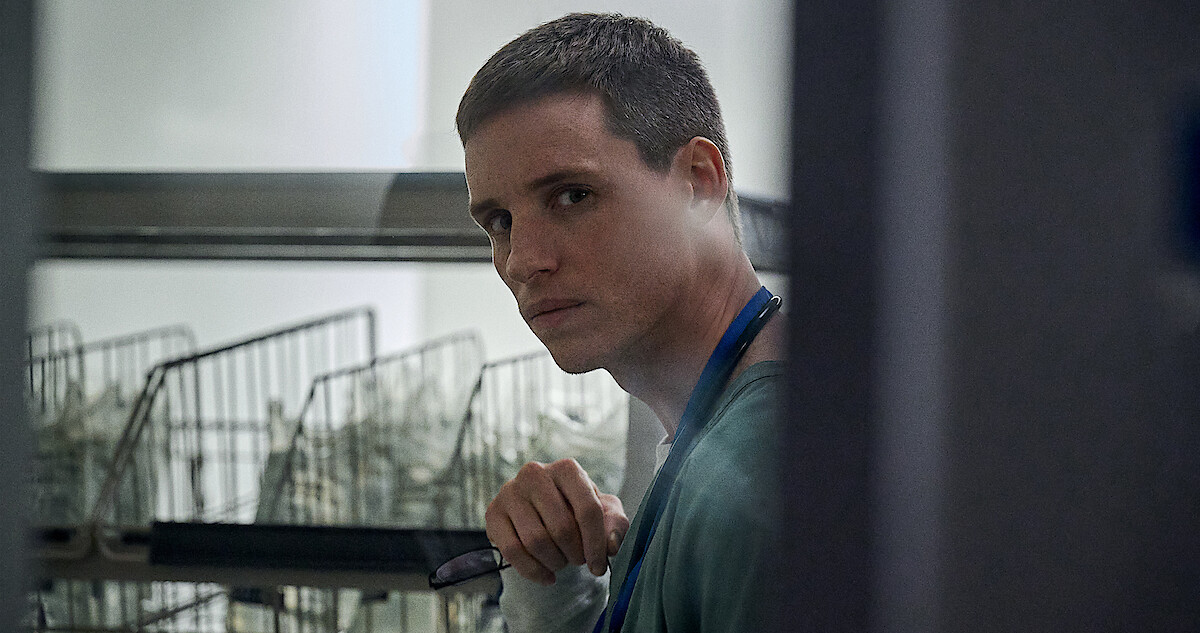 The angel of death is serving the ill and forgotten whilst deciding which deserves to stay amongst us. Lady Chastain introduces the audience to her pain, which we inhale and feel 'til the very end. Asomugha and Emmerich teamed up nicely. Hot boy proving he can investigate using his brain and Daddy Emmerich twitching the way I like. The cast didn't miss a beat, the story was tight, the procession, intriguing and the recapture well plated. Lord Redmayne spends a lot of the time hiding from view because that is how the angel of death would appear at work. Do a great job, kill them with kindness, keep history mum, don't be popular but make one sucker friend and kill up to a 1000 people. I couldn't believe that Redmayne would play a killer so controlled and unassuming until he outrants Ledger's Joker at the police station. I was inhaling Jessica's air when he punched me in the gut. Nice.
27-Oct-2022