Welcome to Errattic! We encourage you to customize the type of information you see here by clicking the Preferences link on the top of this page.
"I wouldn't be ashamed to say I was gay but I don't even have 1% homosexual tendency in me"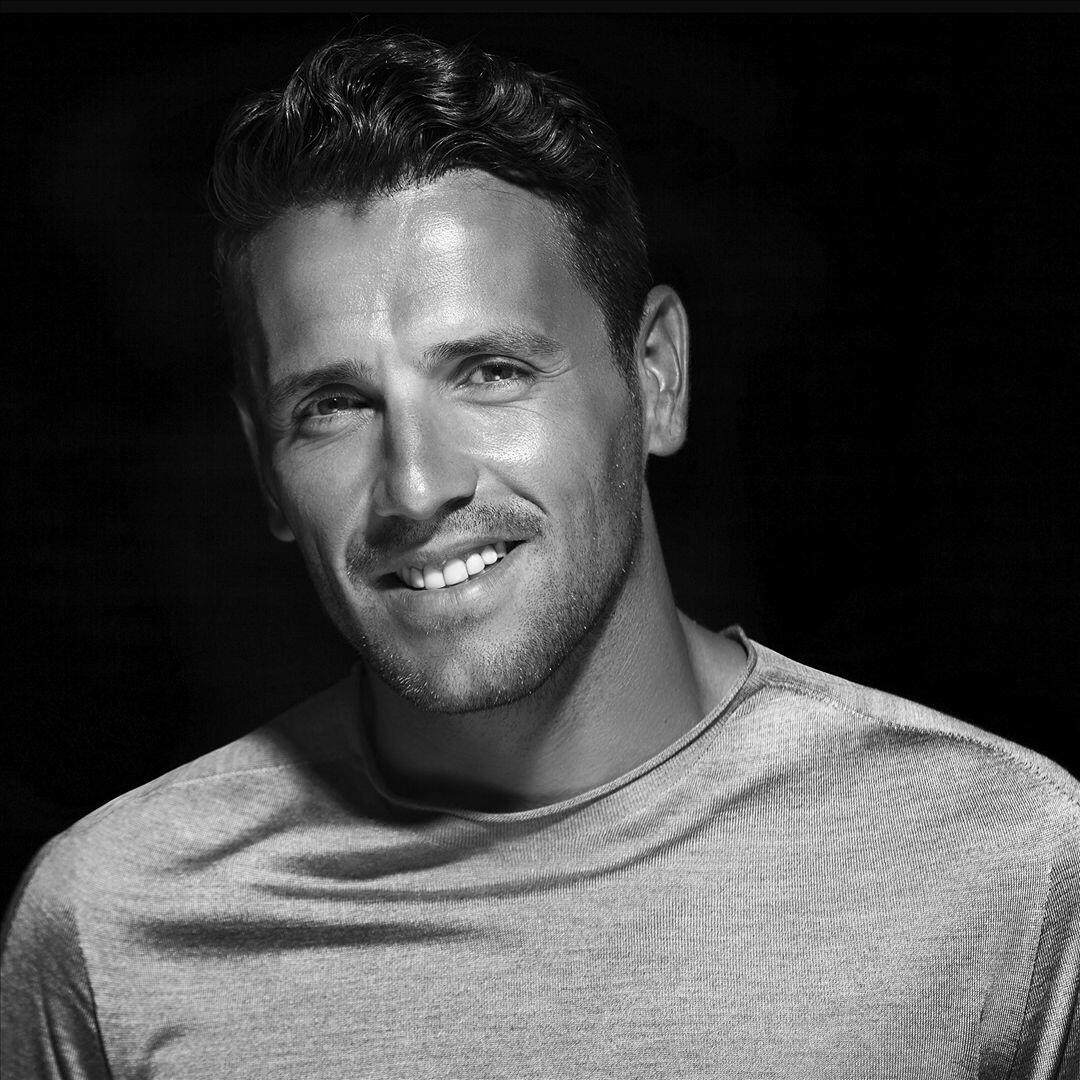 "If I were gay, I wouldn't be ashamed of anything or to say it publicly. Unfortunately for some and fortunately for some, I am the last person on earth who would have even 1% homosexual tendencies in me."

Asked if he would get upset if a man flirted with him, he replied: "I wouldn't get upset. Of course, it also depends on the method. A well-known person flirted with me vulgarly and escaped a beating in that second, but without feeling the need to prove who I am."
I don't even have 1% homosexual tendency