All Posts
Welcome to Errattic! We encourage you to customize the type of information you see here by clicking the Preferences link on the top of this page.
---
Pastors Defy 'Anti-Christ' Governors to Open Churches in Trump's Name
President Donald Trump's call on Friday to reopen houses of worship sent a green light to some pastors to resume in-person services on Sunday, even in the face of contrary bans from governors.

Cindy Hope, pastor of the Promise Church in Escondido, California, called Trump's proclamation "exciting" and compared it to winning the lottery. Earlier that day, despite having no authority to do so, Trump ordered governors to immediately allow houses of worship to resume in-person religious services, escalating an ongoing dispute across the nation.

"When the president came out and said churches are essential, I'm like wait, did everybody just hear that? Was I alone in hearing that?" she told Fox 5 San Diego. "We get to have church. I know it's a modified version but, hey, we get to come and worship God and be together and that's what's so important right now."
---
Woman Who Allegedly Killed Wife With Wine Chiller Apprehended
Mayra Gavilanez-Alectus, a 48-year-old New Jersey woman, was arrested on by federal authorities and Houston police on Wednesday and charged with the murder of her wife.

Rebecca Gavilanez-Alectus, 32, was found dead on May 17 in a bedroom of the Brick, N.J., home she shared with her spouse. A "cylindrical container used for the purpose of chilling wine" was the murder weapon, according to officials quoted by NJ.com.
---
Doja Cat, who's said f****t 15,000 times, accused of video chatting with alt-right incel group
Rapper Doja Cat has come under fire over a resurfaced 2015 song in which she appears to mock police brutality, and for allegedly video chatting with an alt-right incel group.

A 2015 song by the artist titled "Dindu Nuffin" has been spreading like wildfire across social media.

The phrase "Dindu Nuffin", a stylised pronunciation of "didn't do nothing", is used by racist alt-right groups to mock Black victims of police brutality.
---
Miracle Worker, The (1962)
Wild child with disabilities gets reformed by teacher whose demons compel her to impart self reliance. The film's effectiveness relies on protagonist nerve and muscle. Duke and Bancroft, not only slap it, punch it and break it they receive it, just as well. The psychology was that a child that inflicts pain must undergo it to better understand their crime. All the parental rules we dethroned, helped erect the special intelligence of an unidentified child. At end of story, the combatants celebrate the characters and, I hope, each other for a job well-done.
24-May-2020
---
Never Never - Drenchill ft. Indiiana
---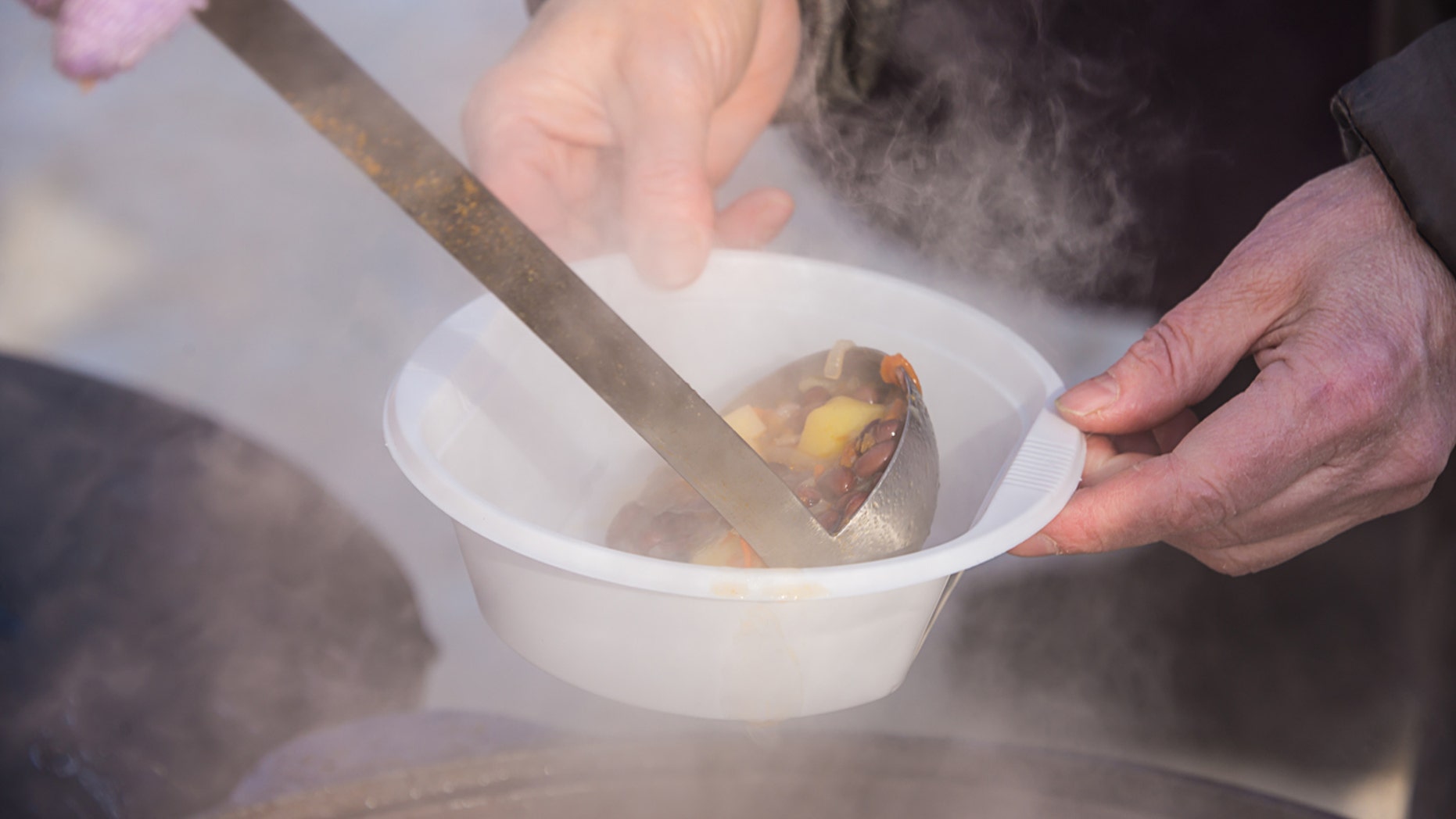 My mother has a cure for that gamey taste only adults can cipher from meat and poultry without preservatives. She washes it in Clorox... and she's absolutely right. (Argh.)
23-May-2020
---
Abstract

I begin with a puzzle: analysis of moral choice during the Holocaust locates the drive toward morality not in traditional explanations-such as religion, duty or reason-but in identity. This empirical anomaly suggests a gap in the literature on ethics. I thus developed a theory explaining morality through identity, focusing on the human capacity for intersubjective communication and the need to distinguish boundaries via categorization. Psychological studies on self-esteem and the need for consistent behavior and linguistic and psychoanalytic work on categorization suggest people do categorize and that such categorization is a universal of human nature. Once people create categories, furthermore, they feel they must accord equal treatment to all members within that class. This suggests the drive toward morality emanates in human psychology and that we must honor the humanity of others in order to claim it in ourselves.

Kristen Renwick Monroe
What happens when our identity gets to zero?
22-May-2020
---
Truth is the new insanity.
21-May-2020
---
---
---
---
---
---
---