Movies Posts Tagged as 'Gore'
---
Rating key:
Welcome to Errattic! We encourage you to customize the type of information you see here by clicking the Preferences link on the top of this page.
Beyond, The (1981)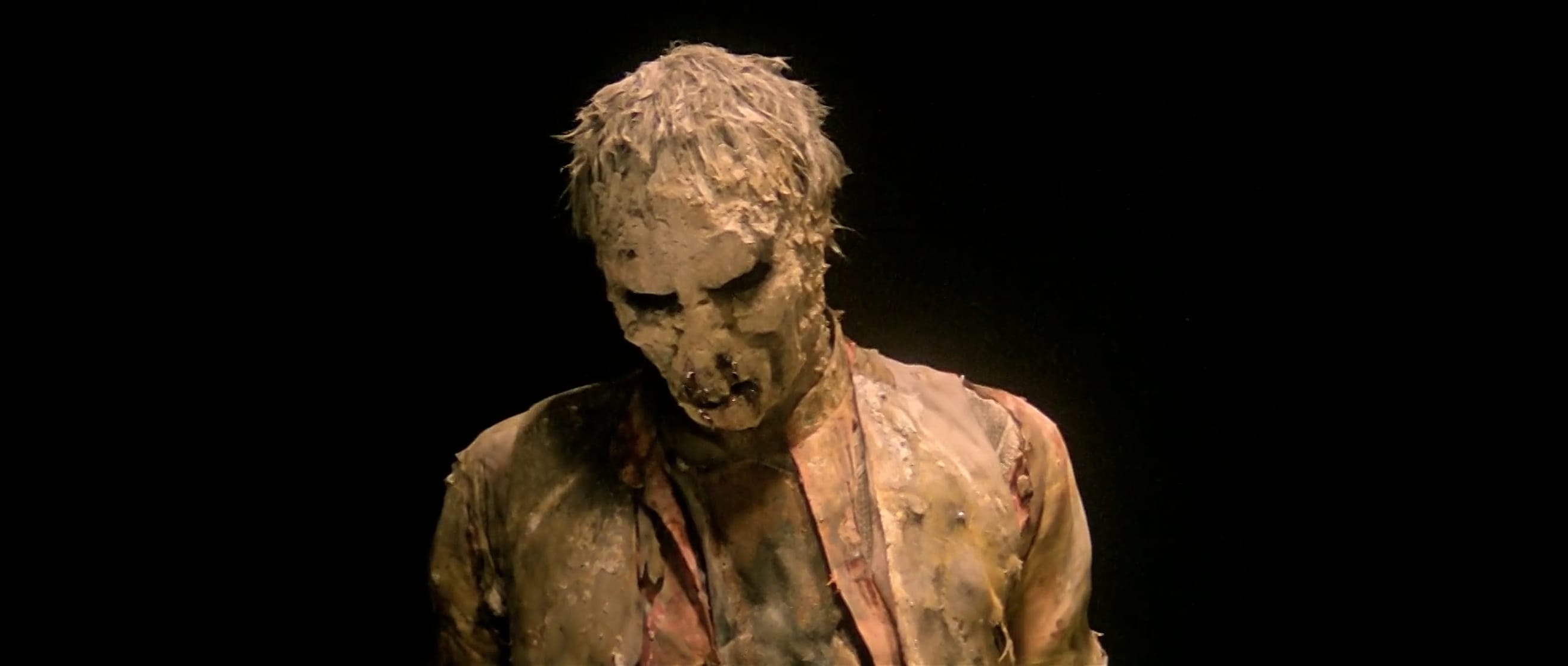 Movie madness. It has you traverse through the bloody gates of hell as it promises.
30-Oct-2019
---
Aftershock (2012)
The horror is rendered by characterization and the abomination is in how viciously they get treated. It may be novel for a disaster movie but it damages our senses.
04-Oct-2019
---
Halloween Tales (2017)
A concoction of leftover ingredients that can't fill a tummy.
01-Oct-2019
---
Unbearable horror ick.
02-Sep-2019
---
Thaw, The (2009)
It creeps, it bites and concerns us while delivering a vengeful conclusion to saving the environment.
09-Oct-2018
---
Better Watch Out (2016)
The idea is terrifying because the reality is. The film tests you and deplores you but you keep hanging on. We want to feel that the torture endured will dignify an ending release. The balls hang low.
30-Apr-2018
---
Maniac (2012)
A bucket of bleach and a scrub brush is quintessential after watching this first-person horror slasher. It knows how to disgust but little else. Elijah, thankfully, spends most of the character's opportunity behind a camera and we got it, he's Frodo no more. Too bad, there are benefits to being liked.
10-Oct-2017
---