Welcome to Errattic! We encourage you to customize the type of information you see here by clicking the Preferences link on the top of this page.
Tyson Foods Recalls 18 Tons of Chicken Nuggets After Reports of Contamination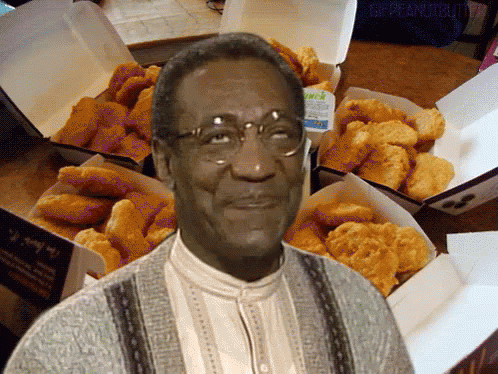 Tyson Foods is recalling more than 36,000 pounds of frozen chicken nuggets after consumers reported finding soft, blue pieces of rubber inside the popular food.

The recall comes in conjunction with the U.S. Department of Agriculture's Food Safety and Inspection Service and applies to the company's Panko Chicken Nuggets that were sold in five pound plastic bags in grocery stores nationwide.

Consumers are being urged to look for bags with the "best by" date of Nov. 26, 2019, the Case Code 3308SDL03 and a time stamp ranging from 23:00 through 01:59. If you've got the product, either discard it or return it to the point of purchase for a refund.