Welcome to Errattic! We encourage you to customize the type of information you see here by clicking the Preferences link on the top of this page.
Tree-planting projects may not be so green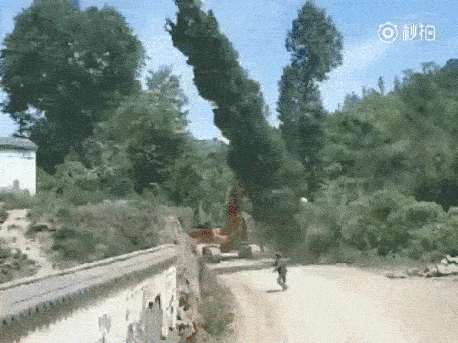 Brides and grooms do it. Transatlantic travellers do it. And you might even be getting it for Christmas. Neutralising your carbon emissions is becoming the must-do activity for the eco-conscious citizen. But now an international team of scientists has raised an unexpected objection: some tree-planting projects may, they suggest, be doing more harm than good.

Carbon offsetting allows people to pay someone else to atone for their climate sins by soaking up the CO2 that they produce. And with the consequences of global warming becoming more apparent, more Britons are opting to undo their personal share of the damage.

Last year companies and individuals in the UK spent around £4m offsetting carbon emissions. The Kyoto protocol allows member countries to do the same through carbon trading.

But it seems the guilt-free option is not as simple as writing a cheque and leaving it to someone else to sort out. Researchers have found that planting trees to soak up carbon can have detrimental knock on effects. "I believe we haven't thought through the consequences of this," says team-member Robert Jackson at Duke University in North Carolina, "I think the policy could backfire on us, but it will take decades to play out."