Welcome to Errattic! We encourage you to customize the type of information you see here by clicking the Preferences link on the top of this page.
A Christmas Melody (2015)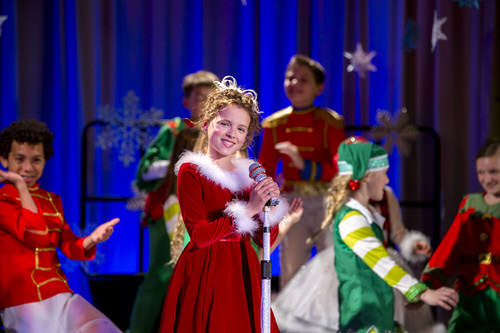 A Christmas Boob. It would be a totally run of the mill Hallmark holiday fantasy if Mariah wasn't involved with acting and directing chores. A mystique of insanity is added to the event. Most of the time she is onscreen she seems totally isolated and haloed from everyone. She proves Precious an acting fluke and her directing is sad. Music rolls in and out, poor Lacey looks lost in a sea of video cheapness and the finale was not synched properly. Brennan Elliott makes good Papsmear but she chose most of the cast like she chose her exes...lacking in charm. All these things are fun to watch but alas Carey was diluted and the madness is limited. Too bad.
20-Dec-2015