Welcome to Errattic! We encourage you to customize the type of information you see here by clicking the Preferences link on the top of this page.
V Wars (2019)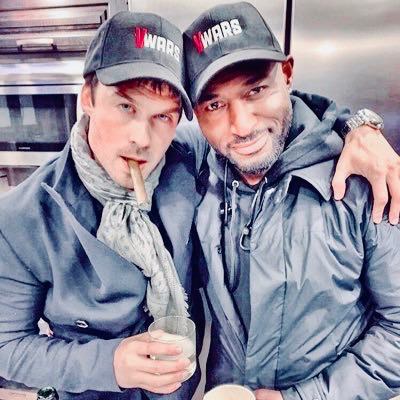 The process of becoming a vampire and its side effects are so swift that we are not allotted the time necessary to empathize with them. A kickass slayer (Laura Vandervoort) and some popcorn fun, liven it.
15-Dec-2019
The dialogue seems cobbled together from overused scripts. The bromance and action scintillate in a broth that may contain no nutritional value.
09-Dec-2019