Welcome to Errattic! We encourage you to customize the type of information you see here by clicking the Preferences link on the top of this page.
Smurfs: The Lost Village (2017)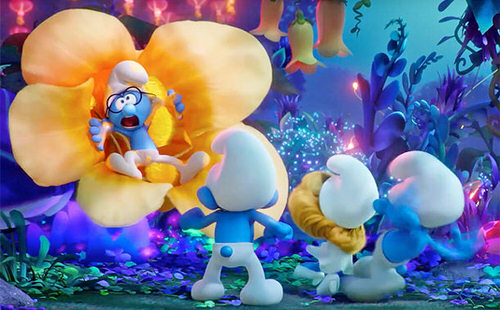 Surprise. Eliminating Hank Azaria as Gargamel does not make a Smurf franchise better. Besides being objectified, gangbanged and being a procreator, Smurfette is confused about her purpose. She goes on an unenviable adventure to find herself amid little care from the audience. The best stories do not have big bang adventures. They stay close to home so we can empathize with them. Girl Smurf explores and becomes at Lesbian Forest but returns to Smurf Village for the bangs. Sounds about right.
09-Nov-2020