Welcome to Errattic! We encourage you to customize the type of information you see here by clicking the Preferences link on the top of this page.
IZombie (2015 -)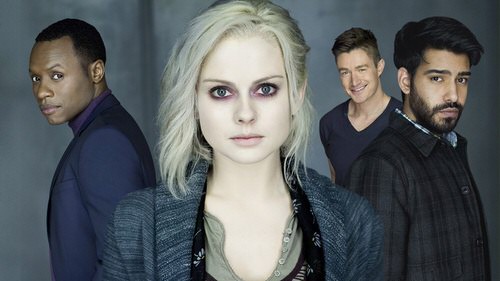 I wanted to finish it but a constant character shift and the silliness that accompanies it trumped everything I loved about it.
30-Aug-2019
Not a stellar season because they forgot that mythology trumps "case of the week." The only constant is that the characters are still funny and very squishy.
21-Jul-2017
The finale is what mythologies in these kind of shows are made of. Every episode we watched earlier was referenced for a very climactic ending and tied all the bows together. I am very proud. It was Buffylicious.
16-May-2016
Goes down light, easy and sweet.
21-Oct-2015