Welcome to Errattic! We encourage you to customize the type of information you see here by clicking the Preferences link on the top of this page.
I Feel Pretty (2018)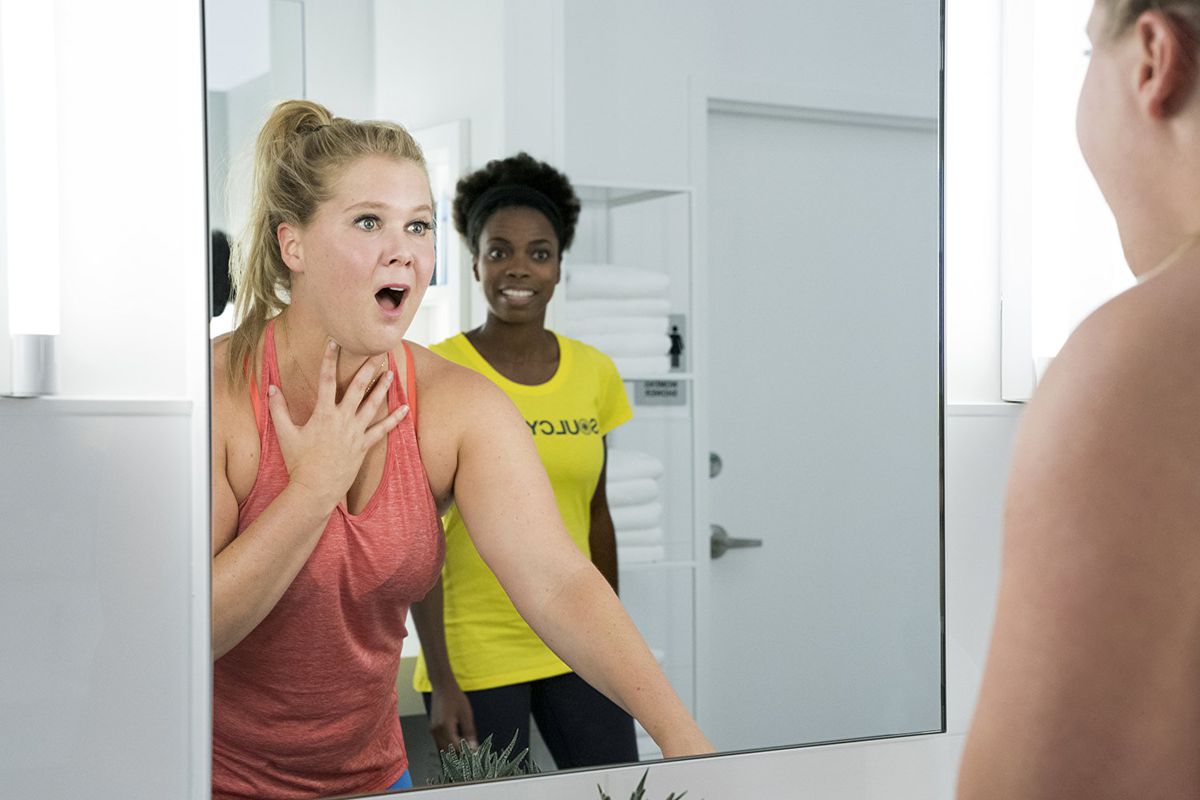 They conk a woman on the head to get her to realize that if she acts confident she can become something. Mumbo Jumbo is not needed for that. There are plenty of people who rely on confidence to achieve their goals without being pretty. Who better to represent badass confidence than Amy Schumer. She breaks a soul cycle and claims hilarity and sweetheart rights but I paid for a bitch not a strawberry. Maybe next year she can be conked and black.
30-Dec-2020