Welcome to Errattic! We encourage you to customize the type of information you see here by clicking the Preferences link on the top of this page.
Ramy (2019-)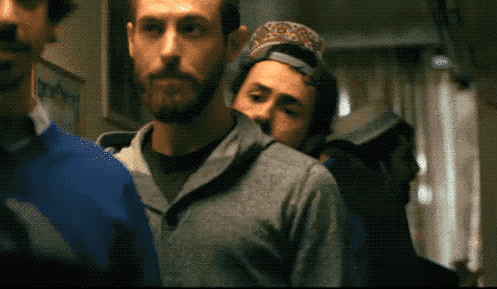 Allah looks away when a buddy relieves another of sexual frustration. Ramy is comic bullshit revolver.
04-Aug-2020
If worshipping a peaceful philosophy turns followers into demented and confused sex maniacs maybe the parents are right. It's better to forget it.
Sister showcased in an episode dealing with how cultural history can cure an unhealthy fact with witchcraft.
Mama pulled the brakes on her episode to bring attention to how we punish the people we fight for. The pressure for them to understand us negates who they are. They don't know us. Mama brought the hope, the wreck and the smarts.
02-Aug-2020
Moving your heritage forward when the rigidity of spiritual devoutness devours the best gifts in life. It respects as much as it questions, it upsets as much you care. The laughs are far to come but land uproariously. It paints the truth and enforces it.
07-Jan-2020