Welcome to Errattic! We encourage you to customize the type of information you see here by clicking the Preferences link on the top of this page.
Married At First Sight (2014-)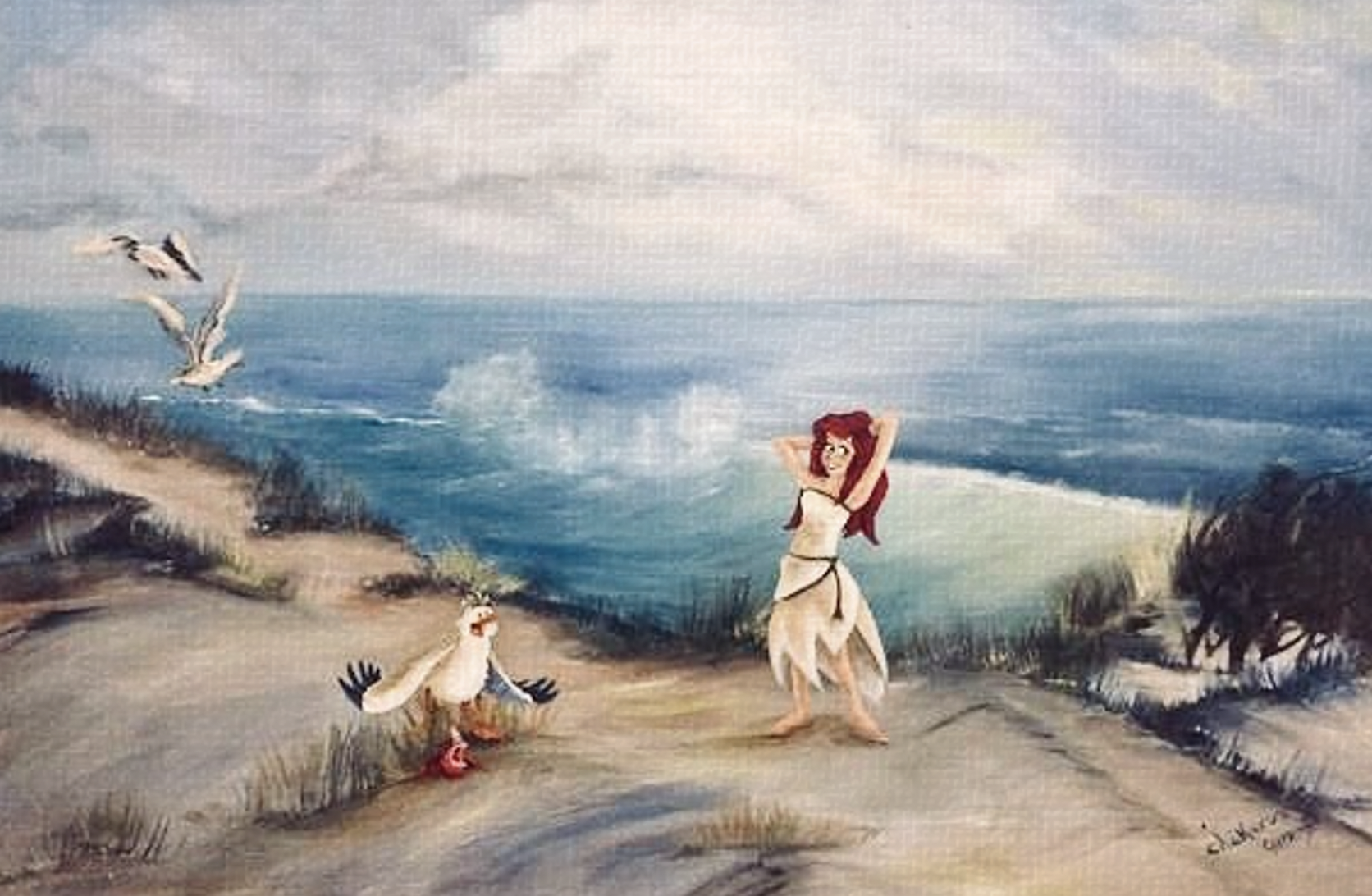 I pictured Brett saying "that fucking bitch" before and after every sentence. "I loved that fucking bitch. That fucking bitch cheated on me. I forgave that fucking bitch. That fucking bitch cheated on me again. I hate that fucking bitch. I'm so lucky to be married."
Calling your wife a cougar is just a polite invitation to a bedroom dinner. Karen complained that 10 monogamous relationships was too much for a 26 year old man. I've had ten relationships in one month. No need to worry. It means he meets the demand for 11 women.
Woodys fingers shrunk in the pool as well as some thing in the shower, later. Woody also thought it was cute that the Banger tree swam with his junk out in front of Amani. Weird is the new sex offender.
The mermaid princess hawked her bird into deep waters, environmental waste and wobbly streets. He failed at all of it. When he literally flapped his arms, it made my day.
13-Aug-2020
The mermaid is a pisser and the bird continues to flap involuntarily and very quietly.
The bangers and their respective families are competing to weird us out.
If Brett's face and body moved according to the sound of his voice, I'd believe everything he says.
Woody's mask is hiding the devil inside.
06-Aug-2020
The show has outlined relations for the future.
What a man thinks when he meets a prospective woman:
"Can I fuck her?"
"Will she fuck me?"
"Opinion chatter?"
"She does."
"Business travel!"
Amelia & Bennett. The theory bangers. When the bride spoke with groom besties I envisioned a spontaneous and loving future group dinner. Bennett is a vegan and likes female hairy armpit. I hope she's crispy.
Amani & Woody. His Sammy persona tears. Too much spunk. I thought Amani daddies were a gay couple. Brute gave that boy a death grip. Amani swung her umbrella and his with ease and joy.
Olivia & Brett. He has Dracula Wives for besties and he lost the mojo to an unzip.
Christina & Henry. The shallow mermaid and that bird she's always hanging around with. It's a show for her to put on and him to swallow. Henry's father proclaimed himself eligible for PFLAG by stating that his son is being the sissy boy the present needs him to be. The rest of the family outed him further during their toasts. They pick on everyone. She'll get used to it.
Karen & Miles. Thunder and lightning. What he wants from marriage is a family to lead. When she made him rub her feet he felt so last century.
29-Jul-2020